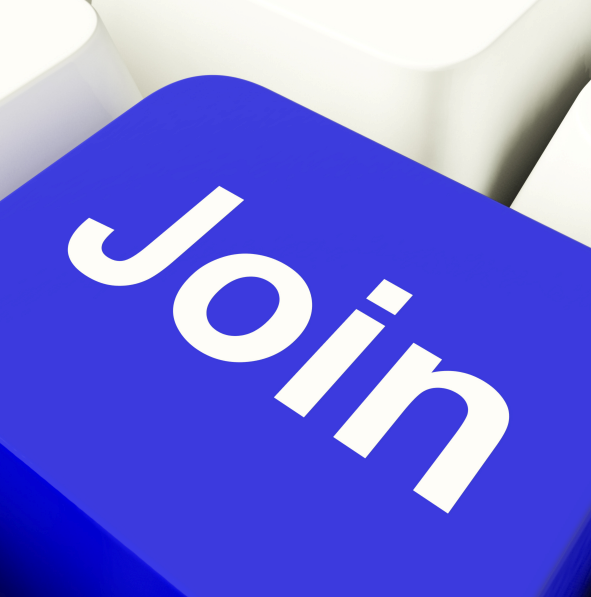 Why Join MHARR | Manufactured Housing Association for Regulatory Reform?
Quite simply, because we are consistently correct on the issues that others can be mistaken about.
Years before the Trump Administration was swept into office, MHARR stood for reasonable federal regulations.
Those regulations should protect consumers while allowing HUD Code manufactured home producers to create maximum value, quality, and thus opportunities for producers, investors — and thereby also fuel job creation.
Bigger isn't always better. A large organization – that's wrong on the issues that impact consumers and businesses – isn't as valuable as a lean one, like MHARR, that focuses on problems, and then thoughtfully researches, explains and leads the way to profitable solutions.
In a trillion-dollar-a-year U.S. housing industry, MHARR believes manufactured housing should be doing hundreds of thousands of new home sales annually. The need exists. The industry's produced more historically.
So, it's reasonable that manufactured home producers – and those working with them – can do so again, by providing consumers the most value-packed way available today to fulfill the American Dream of Home Ownership.
When you support and join MHARR, you're supporting your own operation's ability to succeed in the manufactured home world.
That's important, because manufactured housing is the solution to the affordable housing crisis. MHARR welcomes members that range from those who want to be low key – to members willing to be highly visible – and other producers/professionals in between.
Together, we can advance the cause of reasonable regulation even more effectively. Call or email us, see the contact information below. ##
Manufactured Housing Association for Regulatory Reform (MHARR)
1331 Pennsylvania Ave. N.W., Suite 512
Washington, D.C. 20004
Phone: 202/783-4087 Fax: 202/783-4075
Email: MHARRDG@AOL.COM
###