MHARR today filed comprehensive comments (copy attached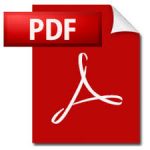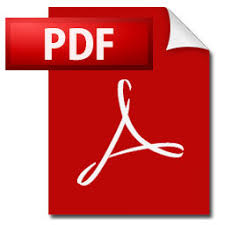 ) in response to HUD's May 15, 2017 request for input from affected parties identifying regulations or regulatory actions that warrant repeal or modification because they eliminate jobs, inhibit job growth, are not cost-justified, or meet one of several additional criteria set forth in Executive Order 13777, issued by President Trump on February 24, 2017.
This process presents an outstanding opportunity for industry members to file comments with HUD to put the federal manufactured housing program back on the right track.  The deadline for such comments is June 14, 2017.  It is important that HUD officials hear from as many industry members and representatives as possible.  Therefore, please do not hesitate to use – or refer to – all or part of MHARR's comments in your own comments.
MHARR's comments, in accordance with the Association's consistent position on this matter, not only seek the repeal and/or modification of various regulations and regulatory actions (including expanded in-plant regulation, HUD's needlessly onerous "on-site" construction rule, excessive Subpart I requirements, HUD's attempt to federalize installation regulation, HUD's attempt to restrict the role of the Manufactured Housing Consensus Committee and HUD's discriminatory "Formaldehyde Health Notice"), but also seek – and call for – a major shake-up of the HUD manufactured housing program, including:
The reassignment of the current program Administrator – "parachuted" into the program from outside on a career basis by the Obama Administration — who has overseen a rapid expansion of baseless federal regulatory burdens since 2014, and the replacement of the current career Administrator with a qualified non-career appointee in accordance with the specific mandate of the Manufactured Housing Improvement Act of 2000; and
Termination of the current revenue-driven, "make-work" monitoring contract for the convenience of the government, and the re-solicitation of the monitoring contract, with objective evaluation criteria and full competition to replace the 40-year de facto sole-source contracting system (and contractor) that has been in place since the inception of federal regulation.
Because the federal manufactured housing program – as Congress knew and recognized when it enacted the 2000 reform law – will not change for the better and will never fully comply with that law unless and until the above two fundamental changes are made, it is critical that industry members not only submit comments to HUD, but also include and address these two matters in those comments.
MHARR will continue to carefully follow this matter and will provide further updates as developments warrant.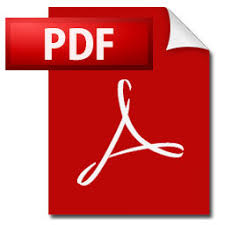 Manufactured Housing Association for Regulatory Reform (MHARR)
1331 Pennsylvania Ave. N.W., Suite 512
Washington, D.C. 20004
Phone: 202/783-4087
Fax: 202/783-4075
Email: MHARRDG@AOL.COM